The Las Vegas DJ Show 2015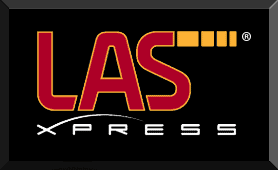 LASxpress has created a reservation portal designed specifically for The Las Vegas DJ Show. We value the opportunity to partner with your organization.
The reservation information collected by our system is accessible to you through the client center desktop. The client center allows you to access, view, and manage reservations created on your portal.
LASxpress Main Web Page: http://lasxpress.com
Use Infoview to see all reservations booked through your portal.
Once logged into the Client Center, Click View/Edit. Select Future Reservations to see all currently booked transfers.
Print Button and Export Button: You may print the grid displayed or export the grid to excel.
Phone # 702-878-4141