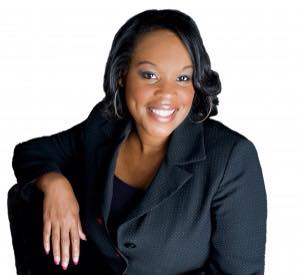 Just when you thought The Las Vegas DJ Show couldn't get better, star presenter, Darnyelle Jervey, joins the top-notch team of conference presenters. A highlighted speaker, earlier this year, at The Special Event Show, Darnyelle encourages DJ business owners to wake up to her Tuesday Morning Keynote, Paid in Full: How to Build Your Business By Boosting Your Sales.
Darnyelle Jervey, MBA is the CEO of Incredible One Enterprises, LLC, creator of the Leverage Your Incredible Factor System® and Author of The Incredible You, Maximizing the Incredible You, Speak the Incredible, Burn the Box and the Dream the Incredible Journal. Darnyelle has spent more than a decade developing leaders in the areas of branding, leadership and communication during her tenure for a well known Fortune 500 company. Today she specializes in helping entrepreneurs and other business leaders define, own, unleash, and leverage their unique gifts and talents so that they can enjoy life and business success.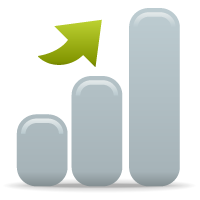 She shares her experience, insight, and innovative strategies and systems through high-content keynote presentations and interactive leadership development workshops. During her presentation at The Las Vegas DJ Show, you'll walk out the door with valuable and practical take-away tools, techniques, and adaptable solution-based concepts that will take your business to the next level.
Darnyelle will inspire and empower you to define, own, unleash and leverage your Incredible Factor so that you become the CEOs of your own business and career destinies for accelerated performance plus tangible personal and professional success.
Darnyelle Jervey will empower, inspire, entertain and comes equipped with practical solutions that DJs can take away and begin to apply instantly for success in their business. For more than a decade, Darnyelle has been capturing her audience's attention and keeping it as soon as she opens her mouth. Darnyelle's passionate delivery and contagious energy has connected with her audiences nationwide.
She is engaging and entertaining yet her interactive speaking style also provides specific and actionable steps that will assist you in "Burning the Box" and moving toward real change in how you sell your services.
Darnyelle delivers it all—energy, laughter, expertise and research based information that has the power to transform how you operate your business.
Posted April 6, 2015 in: Event by andyebon
---